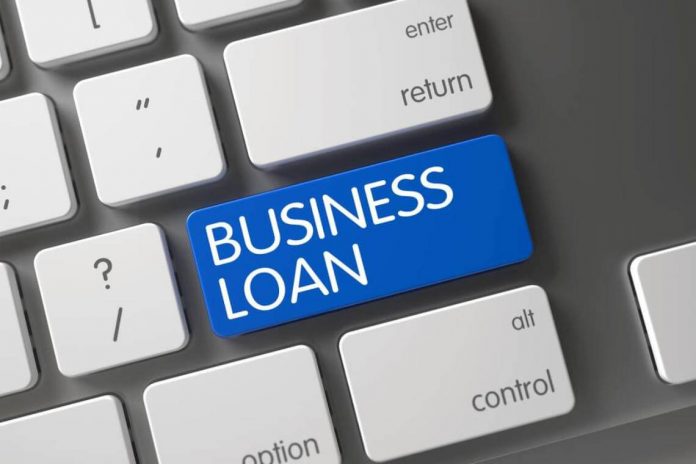 Business loans become a necessity when the business is to be expanded or for meeting the everyday working capital requirements. Infusing capital into the business from own source of funds might prove difficult. Similarly, the profits generated, if ploughed back into the business, hamper the profitability of the company. Moreover, the profits might not be sufficient to provide the desired funds. In such situations, a business loan comes in handy. The loan offers the business funds for meeting its financial requirements. Since business loans are quite in demand, there are a range of business loan options available in India. Let's understand what these loan options are –
Term loan
A term loan is a long term loan which is availed by businesses to purchase their fixed assets. The loans have repayment tenure of 3 to 15 years. The rate of interest is fixed in nature. Term loans are usually offered as secured loans. However, in some cases, they can be offered as unsecured loans too. The amount of loan depends on the credit profile of the business and its repayment capacity.
Working capital loan
This is a specialised loan which is available for meeting the working capital requirements of the business. The loan helps in meeting cash shortages or a sudden requirement of cash in the business. These loans are short term loans with repayment tenures up to 12 months. Working capital loans are usually offered as unsecured loans which are available instantly. The interest rate is, therefore, higher. Various types of working capital loans include the following –
Overdraft where the business can withdraw money over and above the balance available in the bank's current account
Cash credit where a cash limit is allowed to businesses to be withdrawn whenever required
Letter of credit where the bank guarantees the payment on behalf of the business which is buying goods and assets. This works in international trades.
Equipment financing
Manufacturing and other types of businesses can avail this loan for buying expensive equipment. This is a medium term loan where the repayment tenure might go up to 5 years. Business loan interest rates under this type of loan are not very high as the loan is secured against the equipment it finances. The loan can be further subdivided into different types based on the equipment it finances. There can be construction equipment loan, healthcare equipment loan, office equipment loan, etc.
Invoice financing
Under invoice financing, loan is granted against the invoice receivables. The business draws invoices when a sale is made but payment against such invoices take months. During this period, businesses can use their bills receivables to avail short-term loans. Banks allow short-term working capital loans against the value of invoices drawn by the business. The interest rates are low and loans are made easily available under this scheme.
Pradhan Mantri Mudra Yojana (PMMY)
This is a scheme launched by the Prime Minister of India, Mr. Narendra Modi, for uplifting and developing the MSME sector belonging to the non-farming industry. All types of banks offer this loan to MSME businesses under three stages – Shishu, Kishore and Tarun. Each stage represents the stage in which the business is and the loan quantum depends on such business stage. Shishu loans are allowed up to Rs. 50,000 for businesses which have just established themselves. Kishore loans range from Rs. 50,000 to Rs. 5 lakhs for businesses which are in the growth stage. Tarun loans are offered from Rs. 5 lakhs to Rs. 10 lakhs for established businesses which want to expand. This is an unsecured loan which can be used for any business purpose.
Loan against property
If the business owns a property in its name, it can mortgage the said property for availing a loan. This is, therefore, a secured loan which has low interest rates. The loan can be used for any business purpose and the repayment tenure goes up to 15 years.
Bank guarantee
Bank guarantee is more of a guarantee than a loan. Here, the bank guarantees to pay a specified amount of money to a third party on behalf of the business in case the business fails to pay the amount. There is a Credit Guarantee Fund Trust for Micro and Small Enterprises (CGTSME) scheme which has been launched by the Ministry of Micro, Small and Medium Enterprises. This scheme is also a guarantee scheme meant for MSMEs. Under the scheme, collateral free loans of up to Rs.1 crore are allowed to MSMEs. The loan is guaranteed by the CGTSME.
So, these are the types of business loans which are available in the market. The business loan interest rates vary across the different types of loans. You can choose a loan based on your business requirements, the amount of loan required and the applicable interest rate.